Ocean Wise Explains: Eco-Certified Recommendations
Ocean Wise recommendations cover a broad range of seafood sourced from all over the world's oceans and inland aquatic systems. Sustainable seafood (including fish, invertebrates, and aquatic plants like seaweed) can be both wild caught or produced in aquaculture systems (also known as farming).
Each Ocean Wise recommendation is the result of an assessment that scores the environmental performance of a fishery or aquaculture operation. The science behind these recommendations varies based on the method of production and the source of the assessment informing the recommendation.
Seafood sustainability is truly a global movement and there are many organizations working to assess the environmental performance of the seafood we eat. To reduce effort duplication and limit confusion around multiple organizations assessing the same seafood, Ocean Wise uses three main sources of information when developing sustainable seafood recommendations.

This blog explains how we derive recommendations for seafood sourced from benchmarked, global certification programs for both wild caught and farmed seafood by organizations like the Marine Stewardship Council, the Aquaculture Stewardship Council, and more.
This is the third blog in our Ocean Wise Explains series. In Part 1 we explain how we get recommendations from wild caught seafood assessed using the Seafood Watch standard for wild capture fisheries. In Part 2, we explain how we get recommendations for farmed seafood which has been assessed to the Seafood Watch standard for aquaculture.
What are seafood ratings and certifications?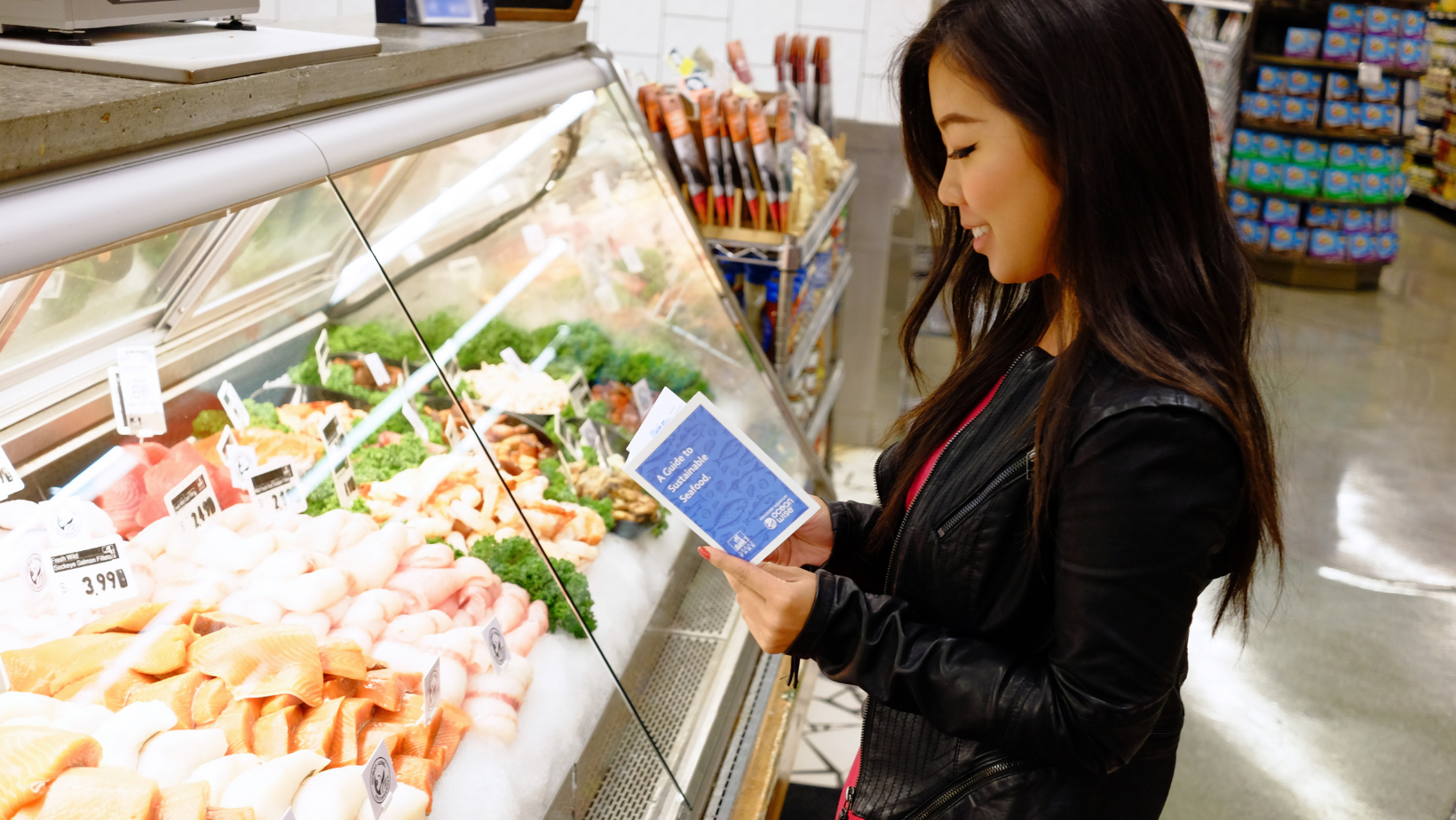 Ratings and certifications serve complimentary roles within the sustainable seafood movement and share the common goal of driving continuous improvement in the environmental sustainability of global seafood production.
Ratings: Cover a full spectrum of fishery and aquaculture environmental performance, from the world's most unsustainable, to most sustainable practices. Ratings focus on assessing as many global seafood sources as possible across key markets to identify opportunities for improvement, and to aid businesses and consumers in evaluating their sourcing (e.g. Ocean Wise Seafood, Seafood Watch).[1]
Certifications: Cover a narrower band of fisheries and aquaculture performance than ratings by engaging directly with a specific company (e.g., farms and fishers) and requiring them to improve and/or maintain environmental performance to maintain certification. Certifications also engage the supply chain (through chain of custody standards) to verify the sustainability of certified products and ensure traceability (e.g. Marine Stewardship Council, Aquaculture Stewardship Council, Naturland, Best Aquaculture Practices, etc.). [2]
How does Ocean Wise assess Marine Stewardship Council Certified seafood?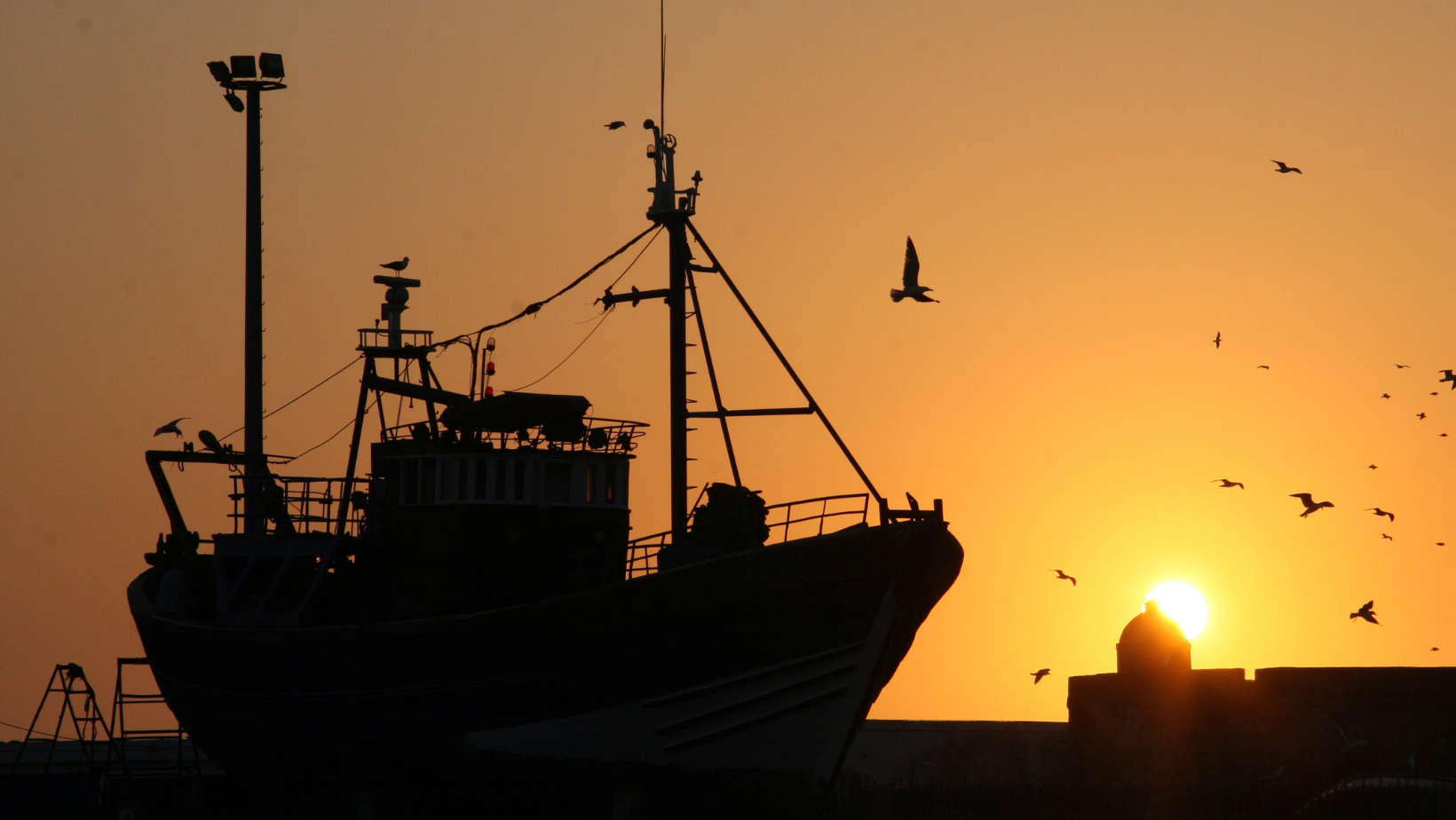 Ocean Wise recommendations for Marine Stewardship Council (MSC) certified fisheries are possible due to benchmarking carried out by our colleagues at the Monterey Bay Aquarium's Seafood Watch program in 2013.
The benchmarking process compared the assessment Standards used by the certification (MSC) body with those used by ratings (Ocean Wise and Seafood Watch) organizations and generated an overall score for all fisheries certified by the MSC. To learn more about the methodology employed see the final report here.
This benchmarking process resulted in an overall score of 2.38 out of 5 across MSC certified fisheries. This score is below the overall score threshold to be considered an Ocean Wise recommended choice (2.8 out of 5) for wild caught seafood. To ensure Ocean Wise only recommends those MSC certified fisheries that meet our sustainability criteria we employ an additional set of decision rules outlined in the following section.

Scope and decision rules for recommendations for Marine Stewardship Council certified seafood
To ensure Ocean Wise Seafood only recommends those MSC fisheries which meet our sustainability line, we recommend all MSC certified seafood except where the unit of certification:
Has been suspended by the Marine Stewardship Council AND/OR
Has open conditions for endangered, threatened, or protected (ETP) species AND/OR
Was assessed using the MSC Risk Based Framework for Principle 1 AND/OR
Received formal stakeholder objection(s) within the MSC process AND/OR
Has a client group that is part of recent of ongoing lawsuit(s) related directly to fishing activity AND/OR
Canada only: received rightsholder objection(s) to the certification.
Ocean Wise Seafood recommendations for Marine Stewardship Council certified seafood are made at the unit of certification (UoC) level described in each assessment. Each unit of certification is a unique combination of:
Species harvested,
Harvest method,
Harvest location, and
Certified client group.
For example, unit of certification nine in the Bering Sea and Aleutian Islands and Gulf of Alaska Pacific cod certified fishery is Pacific cod caught by bottom trawl in the Gulf of Alaska by the client group the Alaska Fisheries Development Foundation (AFDF).
What other eco-certifications does Ocean Wise recommend?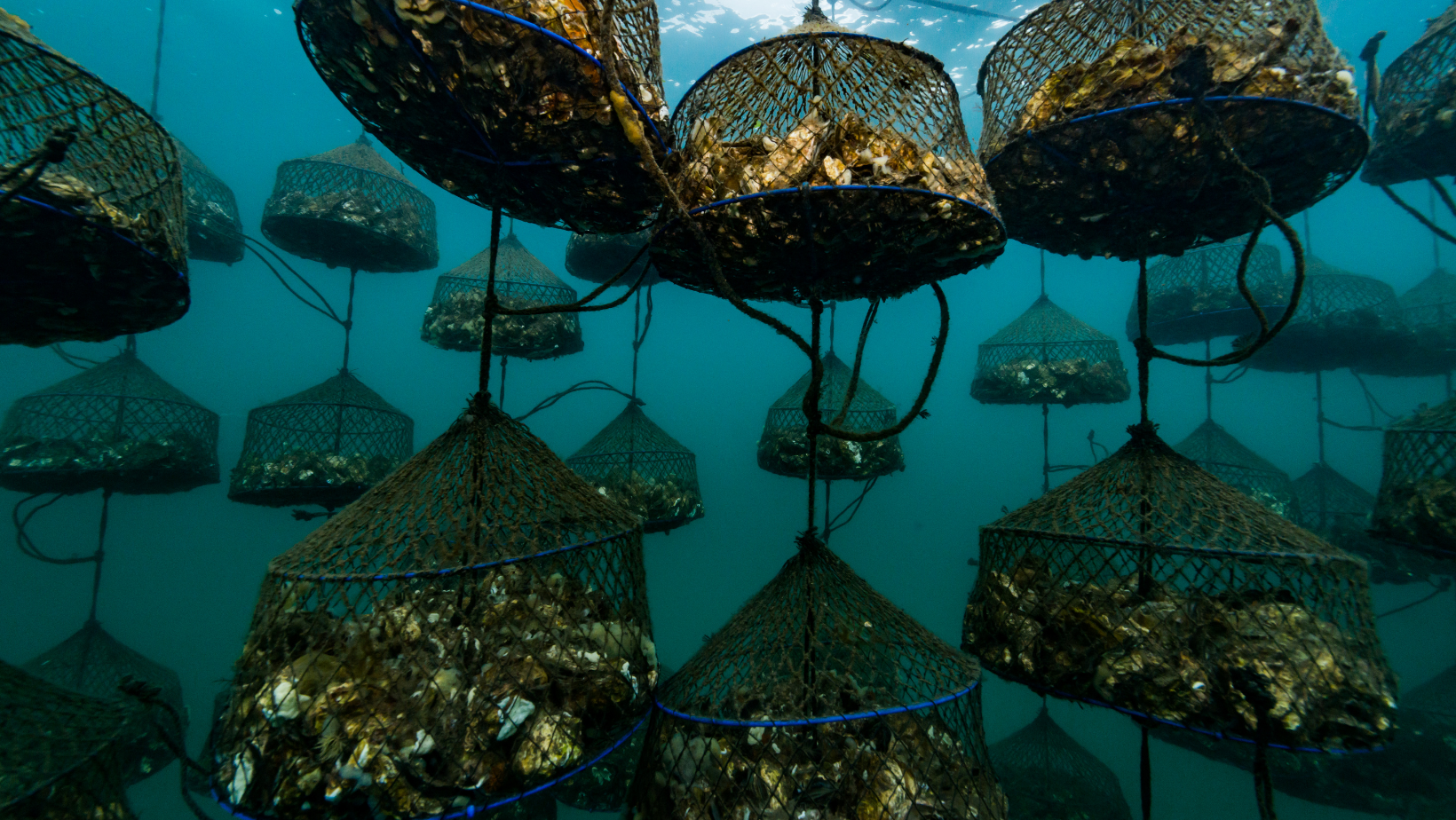 Development of Ocean Wise recommendations for eco-certified seafood sourced from aquaculture operations is also sometimes possible because of additional benchmarking studies which mapped assessment Standards of several eco-certifications to the relevant Seafood Watch Standard to generate an overall score for each eco-certified seafood.
Benchmarking is specific to the species and eco-certification (e.g., Aquaculture Stewardship Council certified mussels) and does not provide broad coverage across eco-certifications (except in the case of Marine Stewardship Council certified fisheries). It does, however, allow our program to generate recommendations for some popular farmed eco-certified seafoods.
To be Ocean Wise recommended, farmed seafood must have a benchmarked score of at least 5.5 out of a 10 point scale.
Ocean Wise Seafood recommendations derived from eco-certifications (excluding MSC)
Aquaculture Stewardship Council (ASC)
---
---
Global Aquaculture Alliance (GAA) – Best Aquaculture Practices (BAP)
---
Canada Organic – Biologique Canada
---
---
Choosing Sustainable Seafood
Ocean Wise Seafood works with partners across the seafood supply chain to help them preferentially source sustainable seafood options. Our team reviews products list and provides education to partners about what which sources of seafood meet our critera to be Ocean Wise recommended.
For businesses interested in partnering with us toward a more sustainable future, visit our How to Join page.
For consumers, identifying a sustainable seafood option is as easy as looking for the Ocean Wise symbol on menus, product labels, and at fish counters. Head to our Partner Map to find an Ocean Wise Seafood partner near you or check our Seafood Search Engine for our list of recommendations!
---
Aquablog written by the Ocean Wise Seafood Science Team
[1] https://certificationandratings.org/clarifying-roles-of-certifications-and-ratings/
[2] https://certificationandratings.org/clarifying-roles-of-certifications-and-ratings/